Core Areas
Requiring 52 credit hours in dance, this degree is highly self-directed and allows you to simultaneously pursue a minor or major in another discipline.
Create your own path through the career preparation courses and career building opportunities such as the BA + BS in Kinesiology,  Yoga Certification or a Musical Theatre Minor.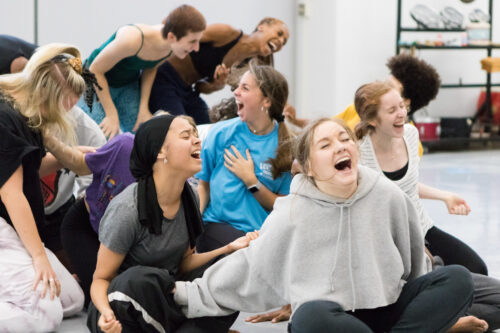 Audition Information
Synthesize your studies in a senior thesis project, developed under the mentorship of our world-renowned faculty and present your research to the entire community.
When you graduate from this program, you will be prepared to build your own unique career based on your selected course of studies. See what some of our alumni are doing in the field.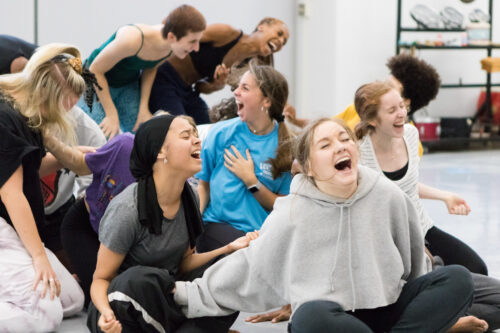 Sample Schedule