Department of Dance
Dance at Illinois
Redefining who dances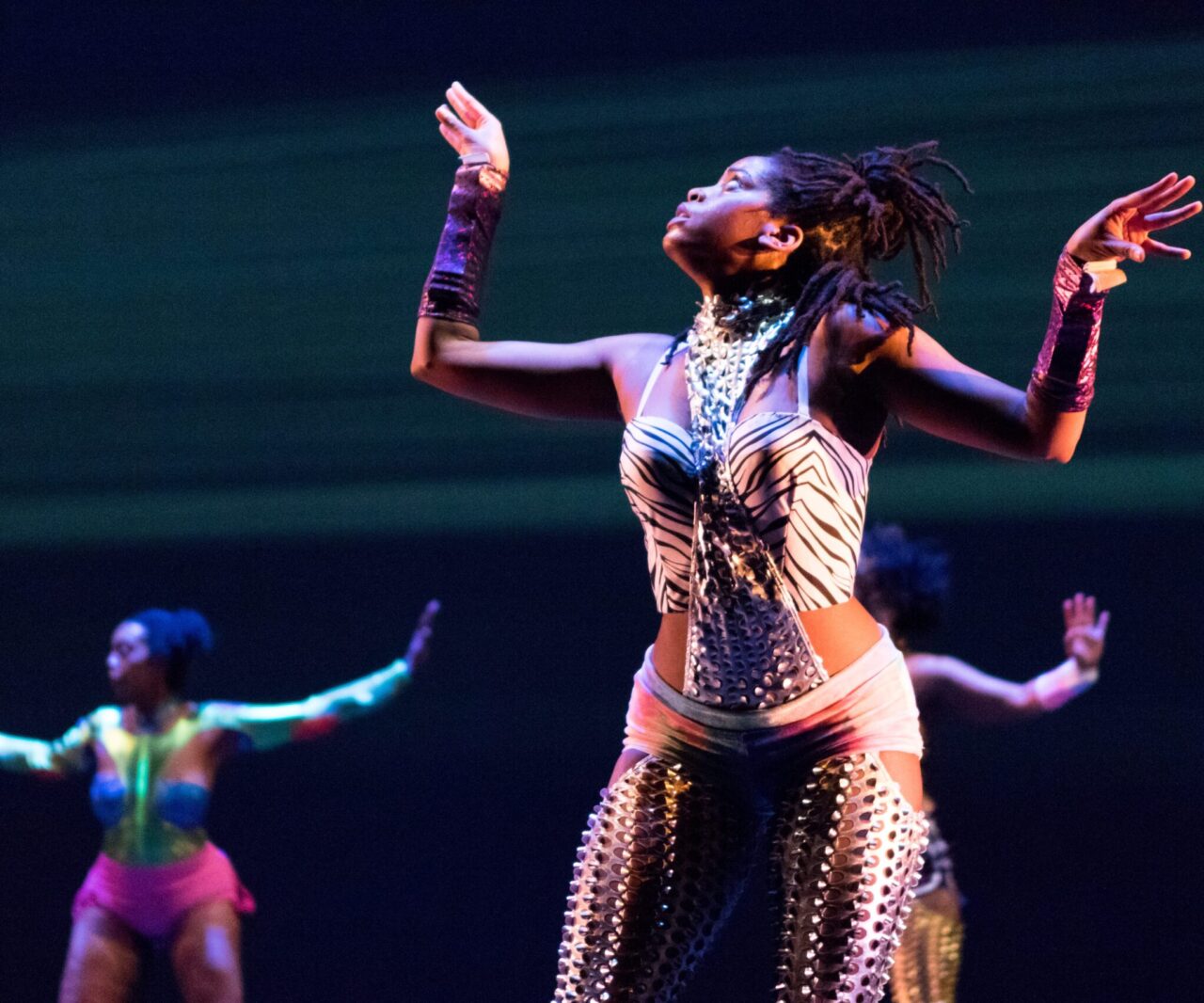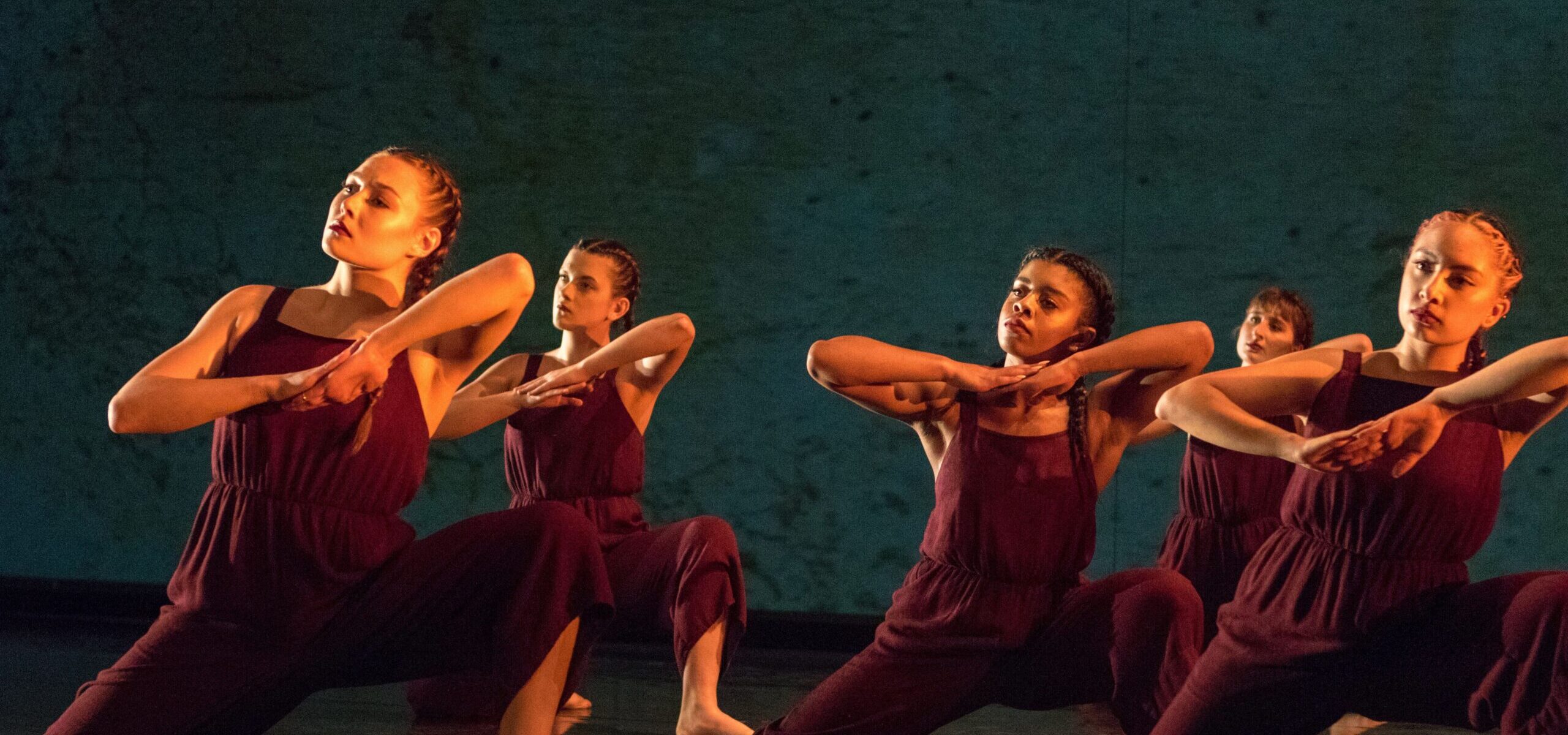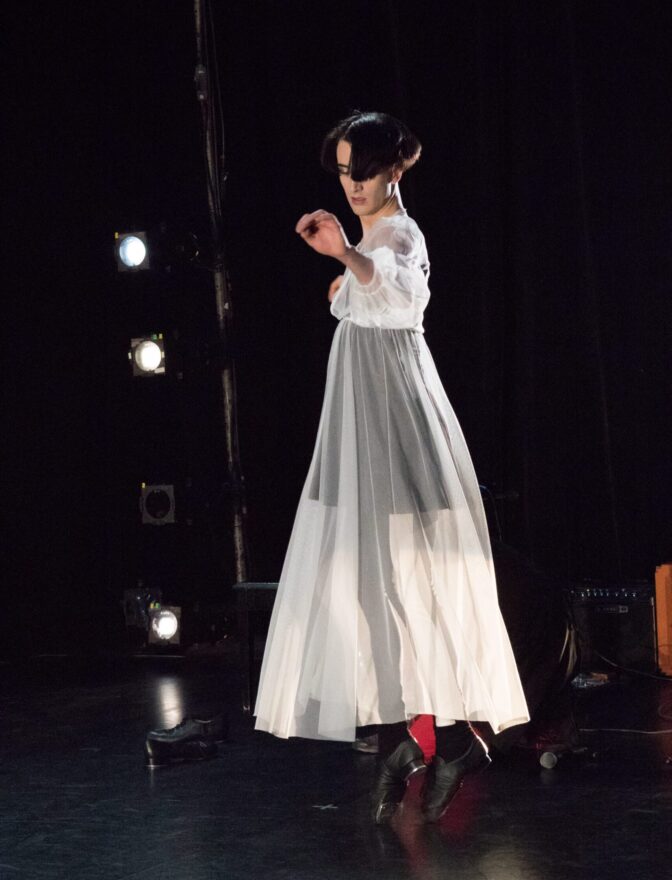 and how we dance together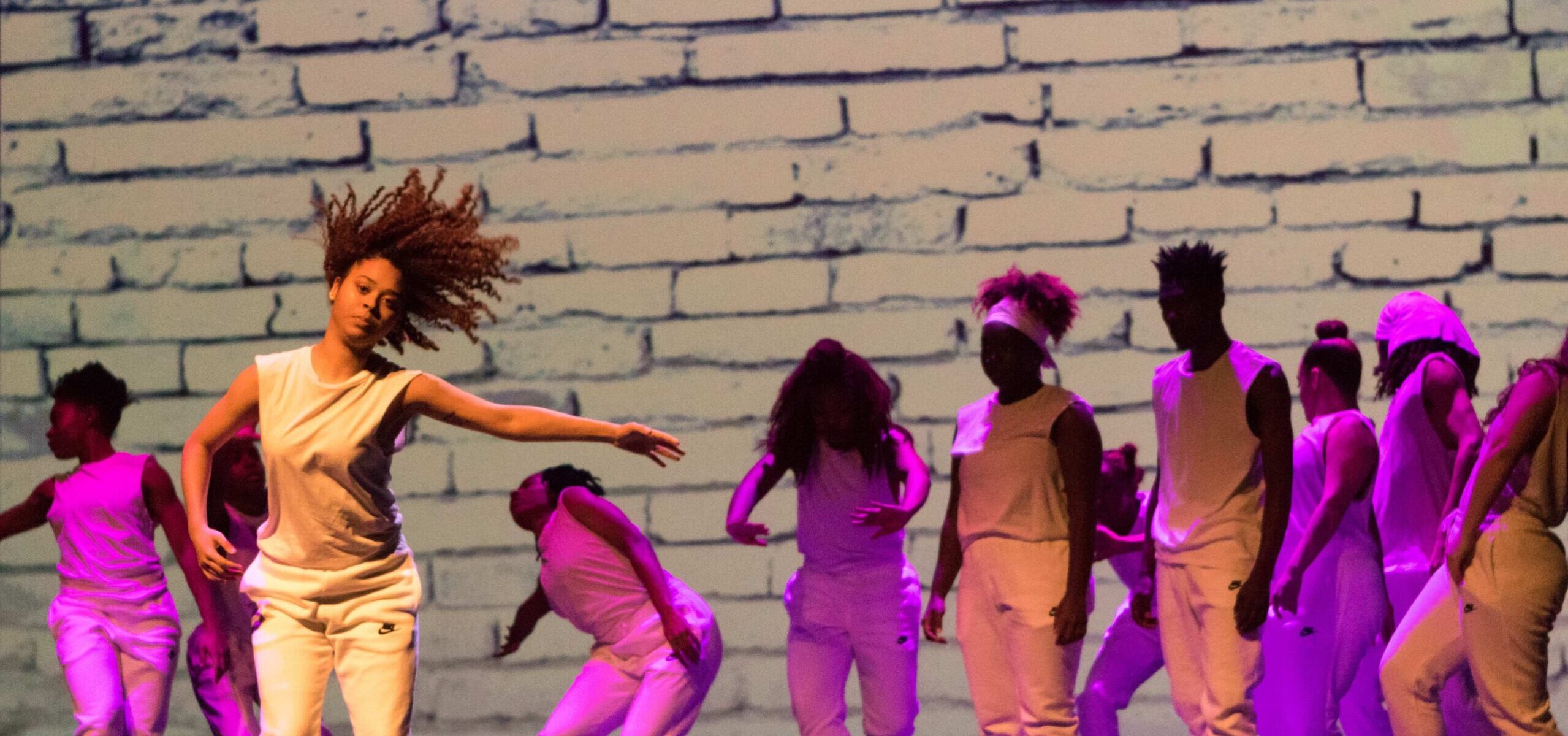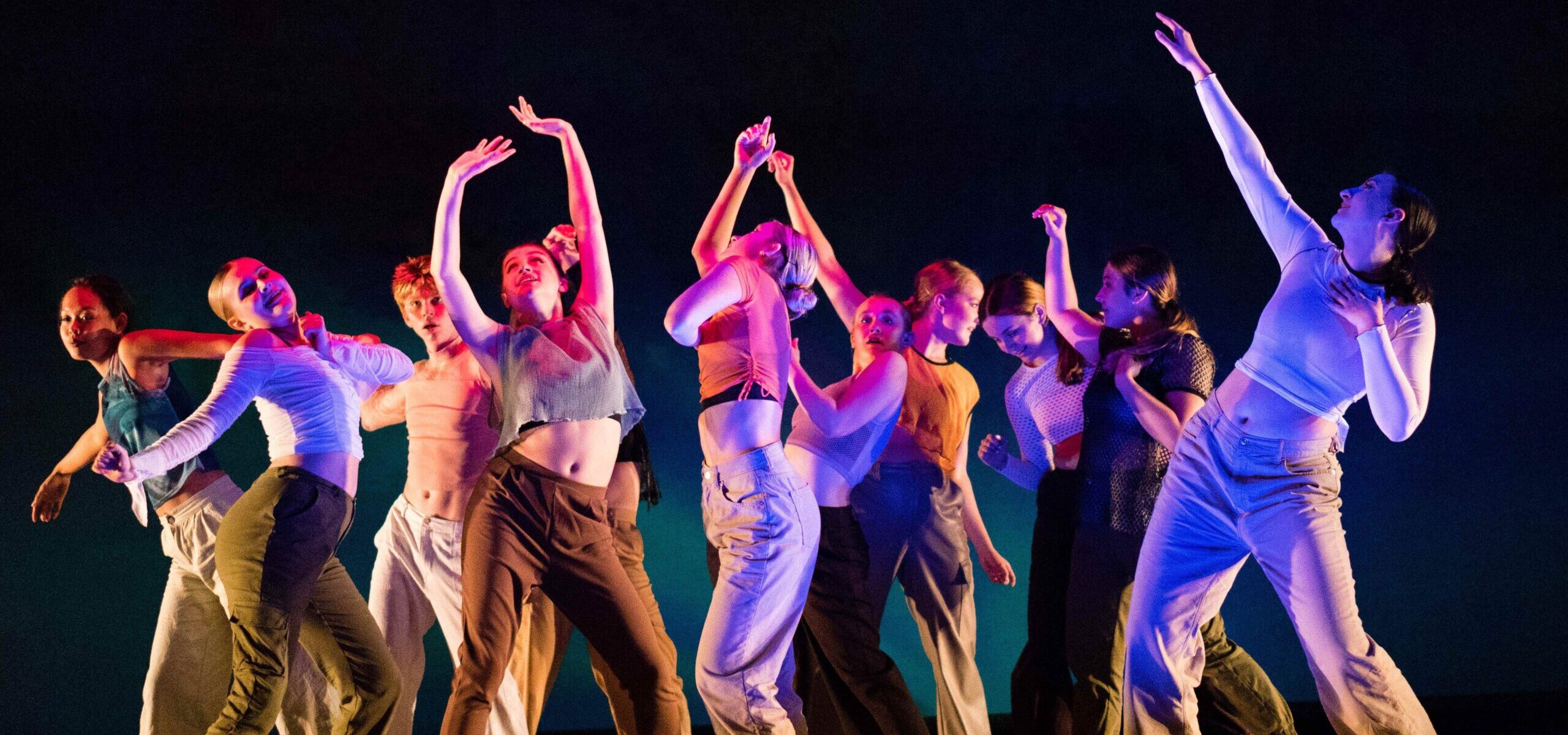 Discover your path here.
Illinois is one of the oldest—and most progressive—dance programs in the country. Follow our new curriculum as we prepare our students to Activate, Delve, Articulate and Launch their careers.
News
March 2, 2023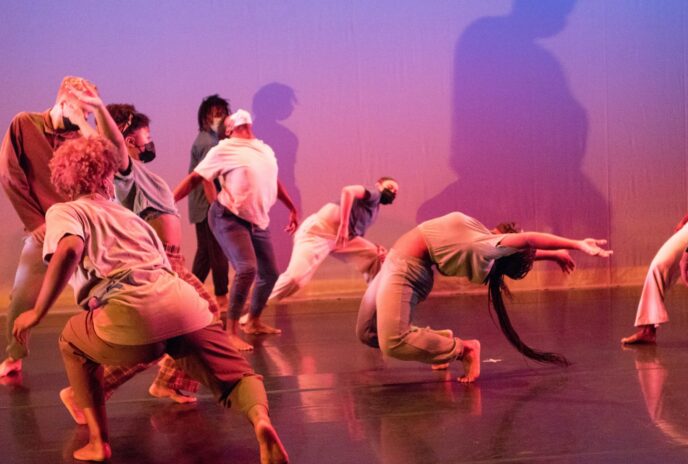 May 25, 2022
MOVE THE FIELD FORWARD.
Creative research drives Dance at Illinois. We embrace diverse viewpoints, investigate new approaches, find connections, and immerse in the process of discovery to explore and stretch the field.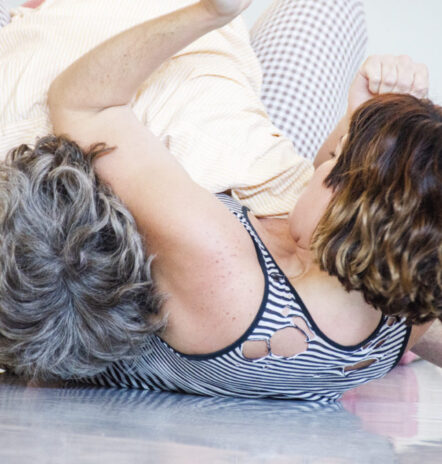 Professor Jennifer Monson
Brynn Maxwell, Lukas Jacyniuk, Anne Morgan
Assistant Professor Serouj Aprahamian