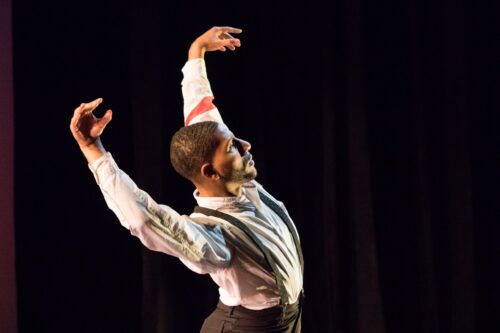 Admission Requirements
Applications are submitted to the Graduate College. The application deadline for the 2022–2023 academic year is December 1, 2021. Late applications will not be considered. Select students will be invited to audition after evaluation of their submitted materials. Attendance at the MFA audition session, scheduled for February 9–10, 2022, is required to be eligible for admittance to the program.
An undergraduate degree in dance is preferred, but we do accept students with undergraduate degrees in other subjects. Depending on their backgrounds and skills, students may be expected to complete other dance requirements during their MFA studies.
Demonstrated choreographic ability, creative and intellectual curiosity, and an appetite for discovery.
A minimum grade point average of 3.0 on a 4-point scale, computed from the last 60 hours of undergraduate work and any graduate work completed. International students must take the TOEFL. Minimum requirements are available from the Graduate College. The GRE is not required.
International applicants must satisfy the full status admissions requirement for the TOEFL.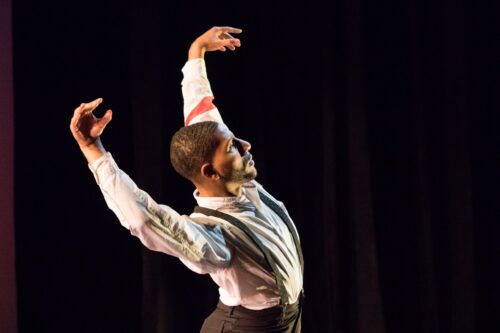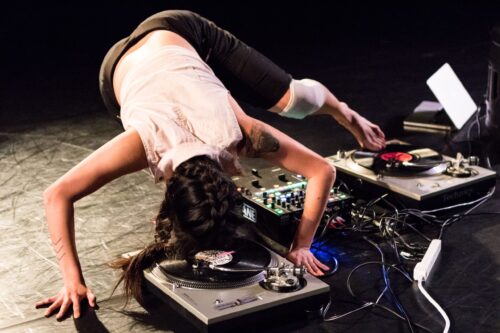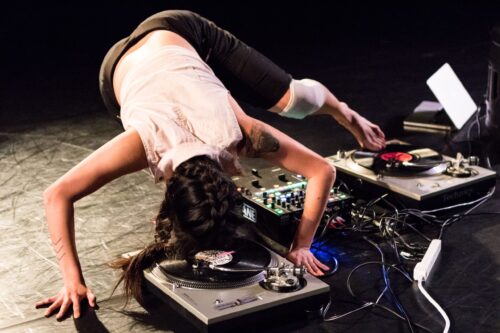 Audition Schedule
Participation in contemporary technique and improvisation class
Presentation of solo choreography
MFA program orientation
Krannert Center and Media Lab tours
Faculty-led discussion with current graduate students followed by lunch with graduate students only
Open Q&A
Video viewing of MFA concerts
Personal and teaching interviews