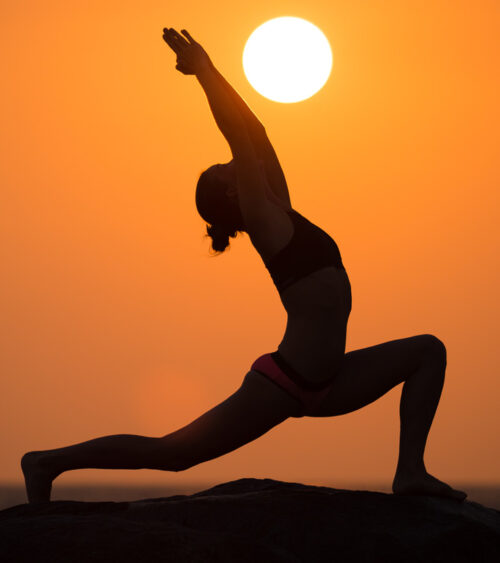 Yoga Information
Our yoga certification program includes in-depth study of the physical practice, the historical and cultural roots of yogic philosophy, and pedagogical methodologies, and can be paired with the BA, BA+BS, BFA or MFA degrees.
As a meditative and healing practice, Yoga assists in injury prevention and can sustain your body throughout a long dance career. As a certified yoga instructor, you can financially support your dance career through teaching and additional career opportunities.
After completing five yoga-specific courses, as well as the required courses DANC 345: Dance Kinesiology and DANC 450: Teaching Workshop, you will be able to register with Yoga Alliance as a registered yoga teacher at the 200-hour level (RYT 200).