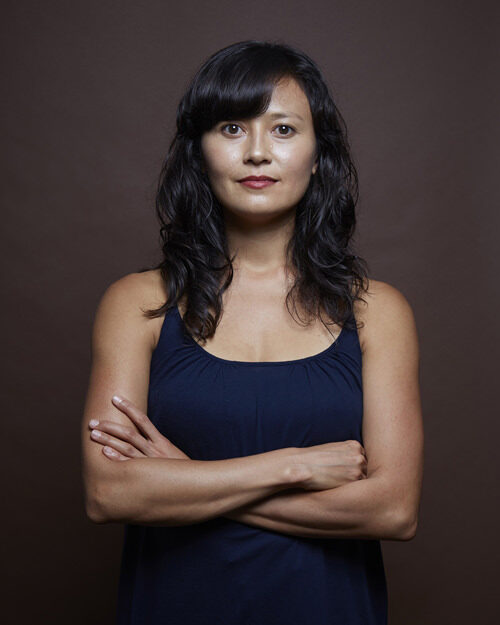 Careers and paths of alumni
Our alumni
Garner major awards like the Bessies -New York Performance Awards, and are consistently featured in the news, the New York Times, Chicago Tribune, Dance Magazine and other major publications.
Dance with world-renowned choreographers such as faculty members Sara Hook, Cynthia Oliver, Tere O'Connor, Kemal Nance, Becky Nettl-Fiol, Jennifer Monson, John Toenjes, and Abby Zbikowski.
Perform in historic and internationally renowned companies such as Trisha Brown Dance Company, Merce Cunningham Dance Company, and Batsheva Dance Company.
Tour with Broadway shows, including the national tour of West Side Story, Summer: The Donna Summer Musical, and Flashdance.
Serve as artistic and academic directors of dance companies and dance programs across the world such as Steps on Broadway in New York City and Hubbard Street Dance Chicago.
Teach in communities, studios, and academia.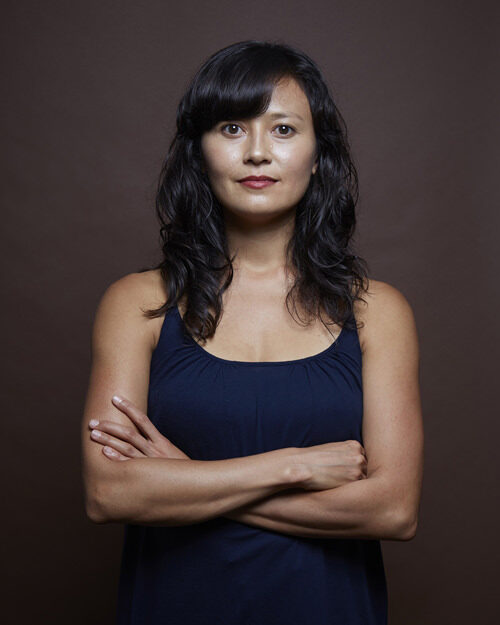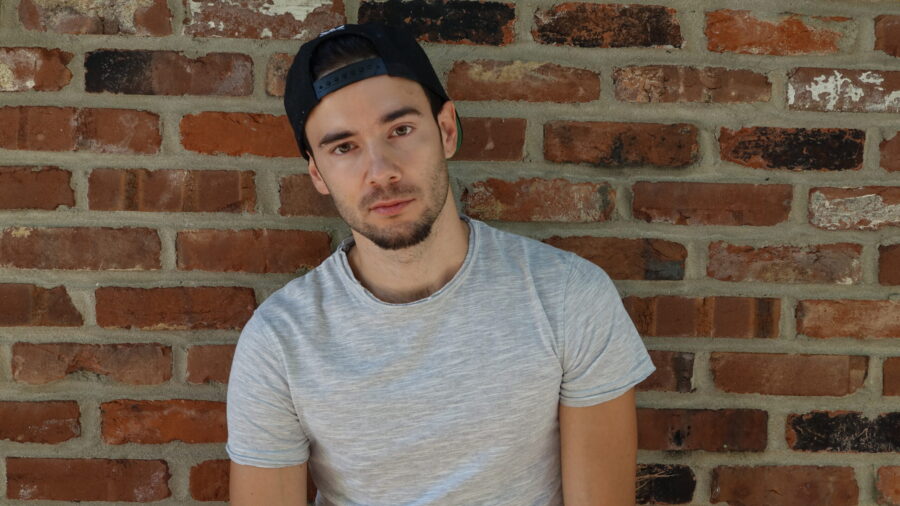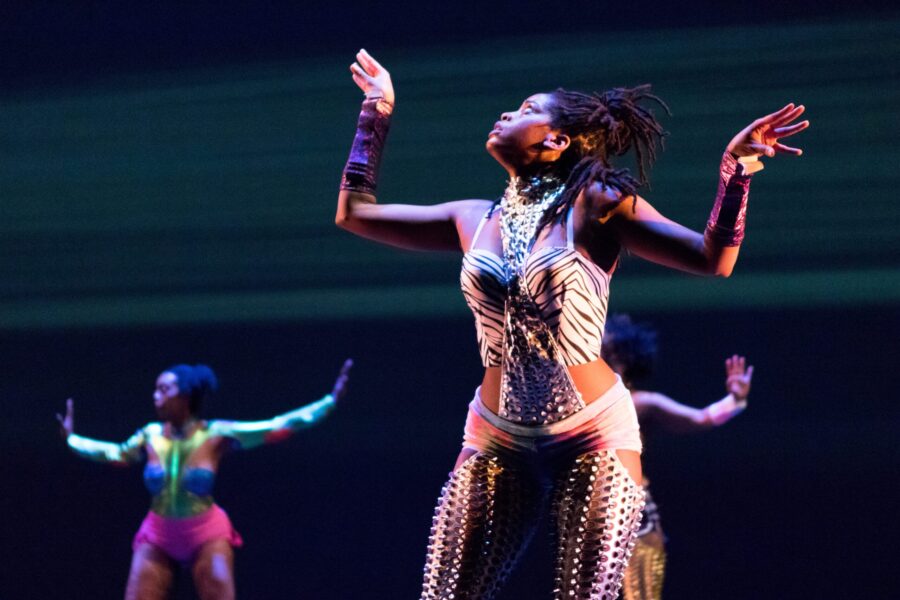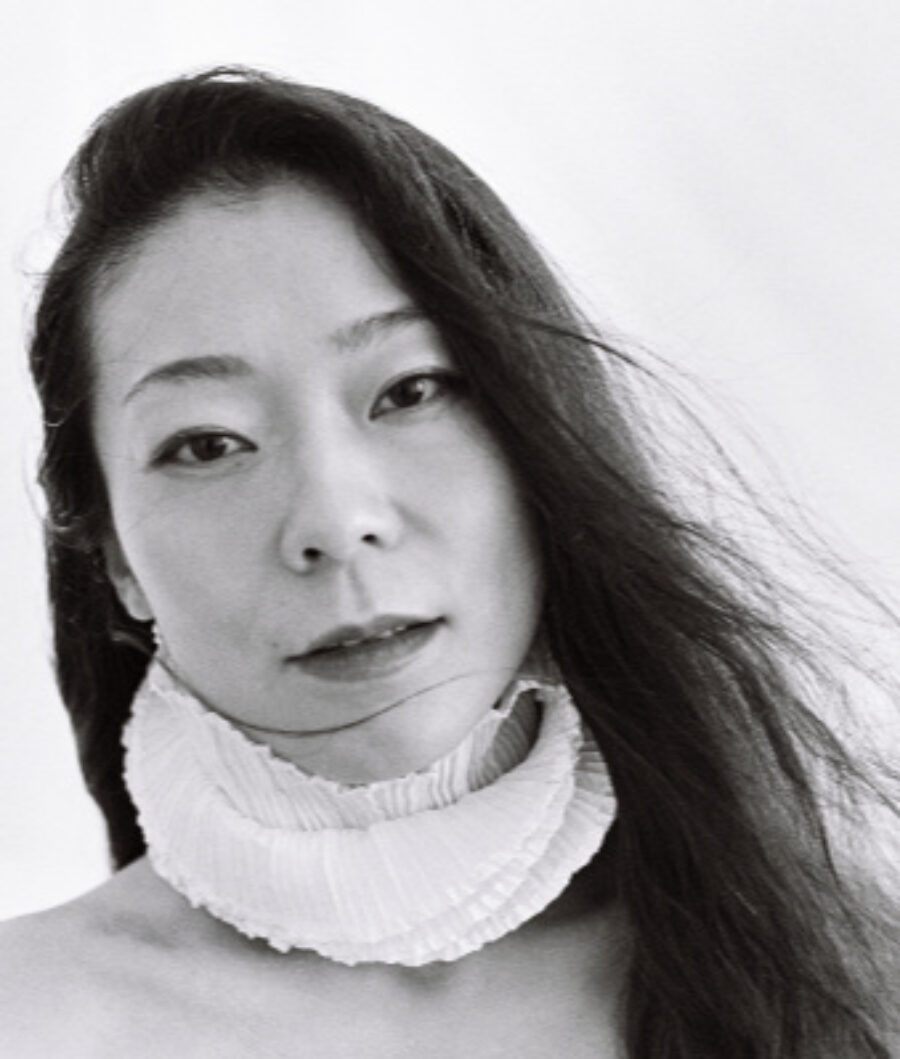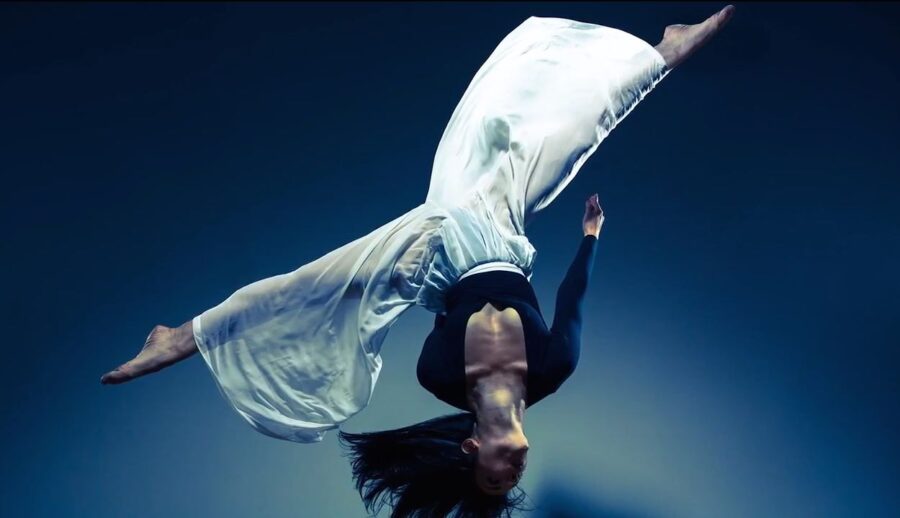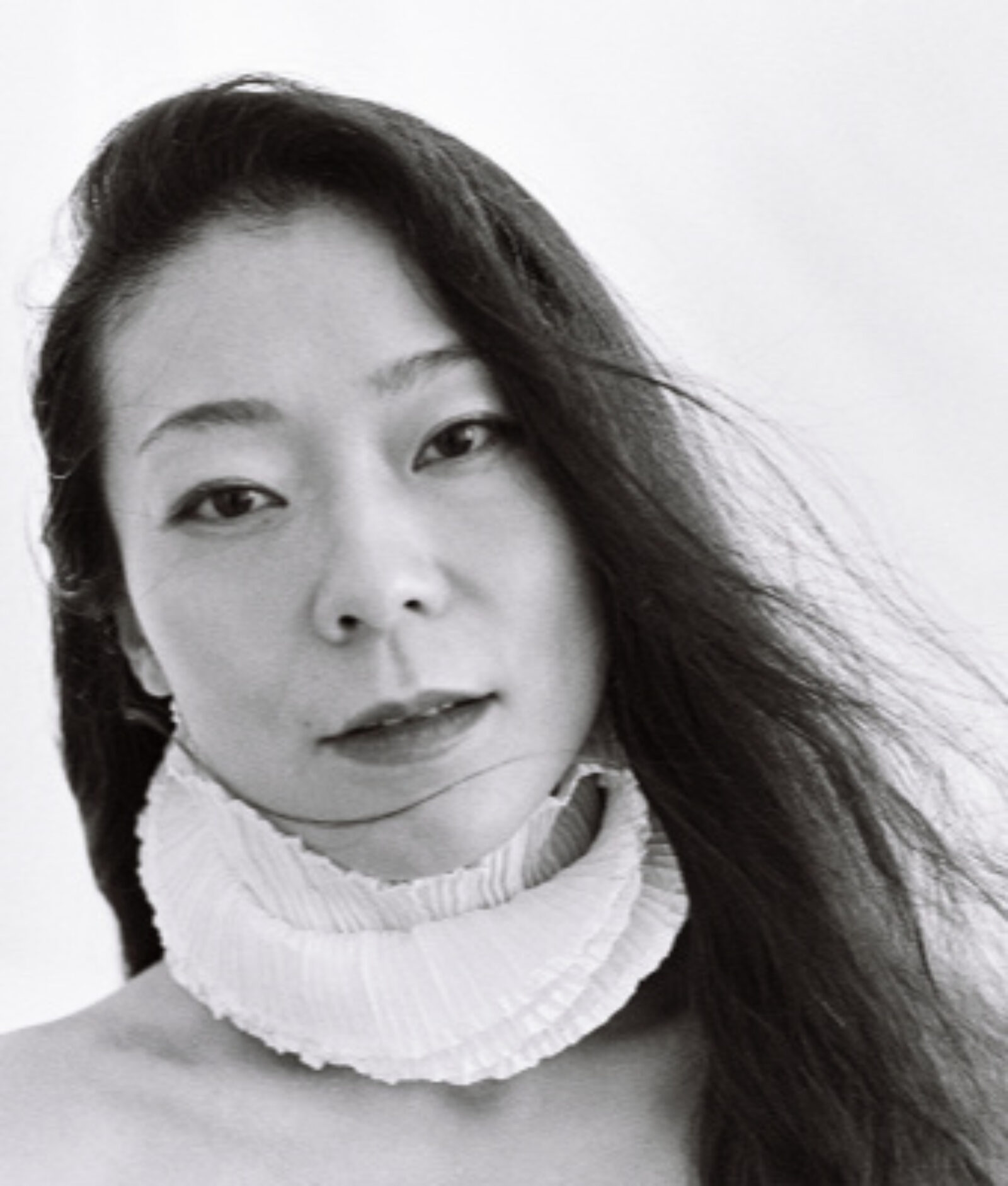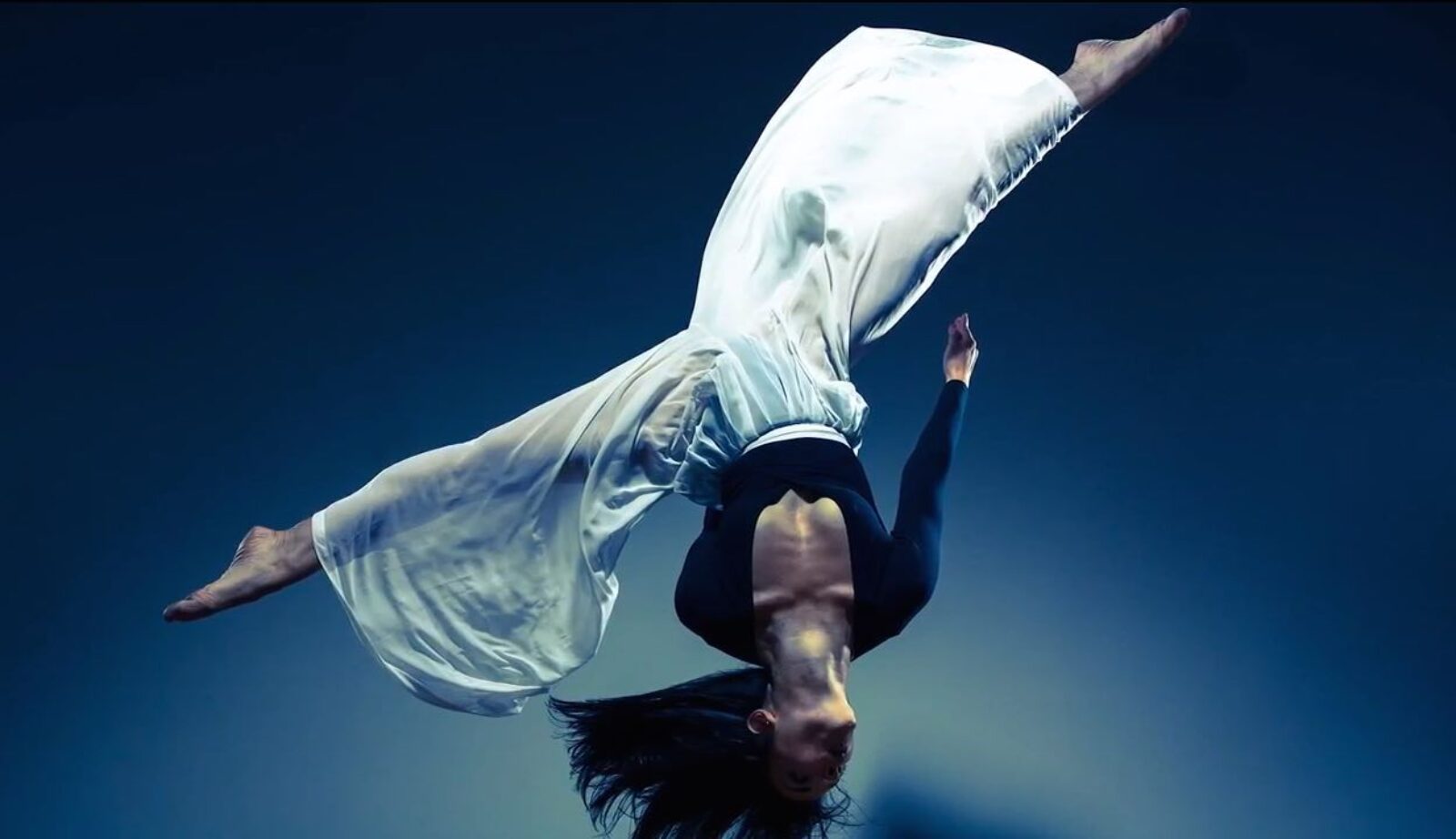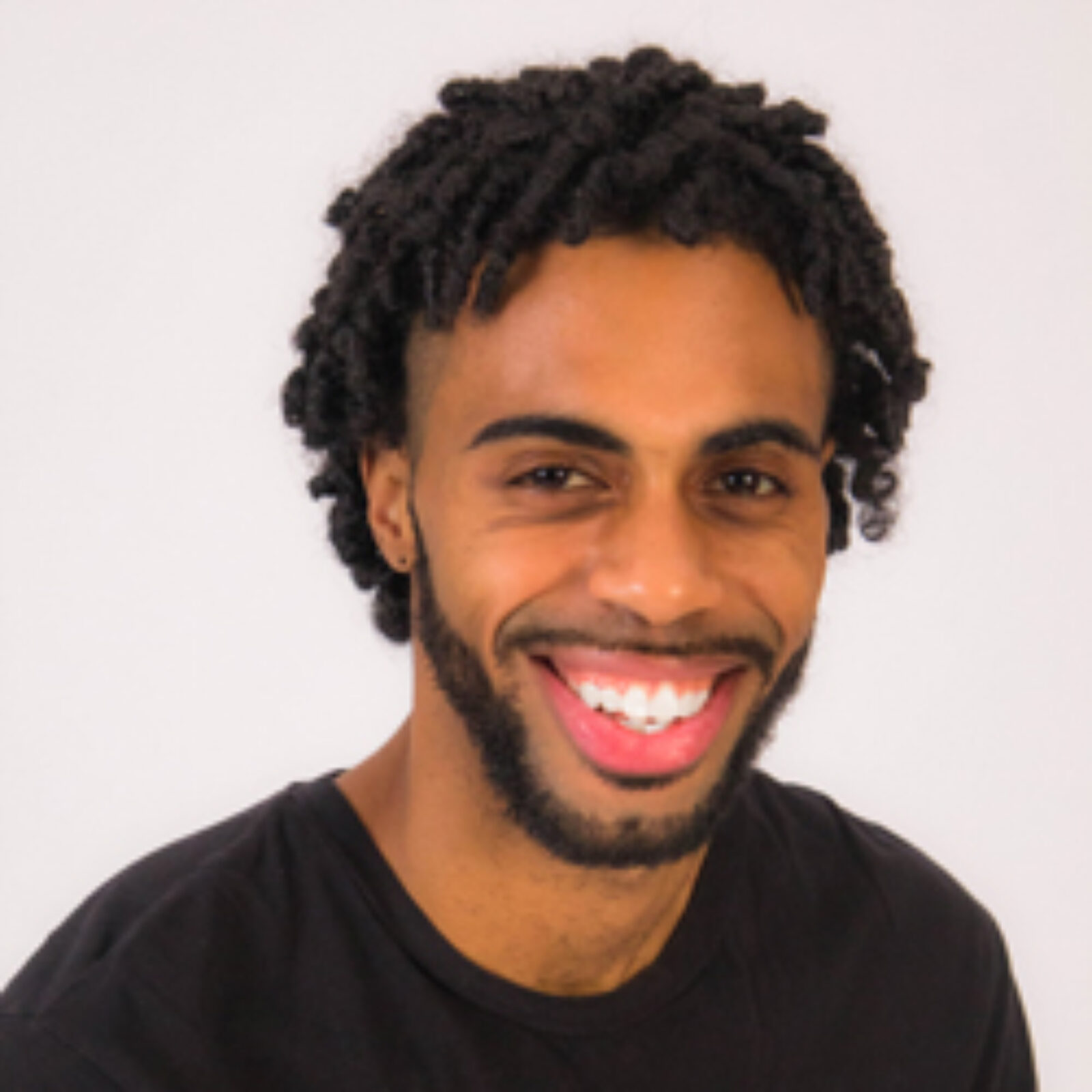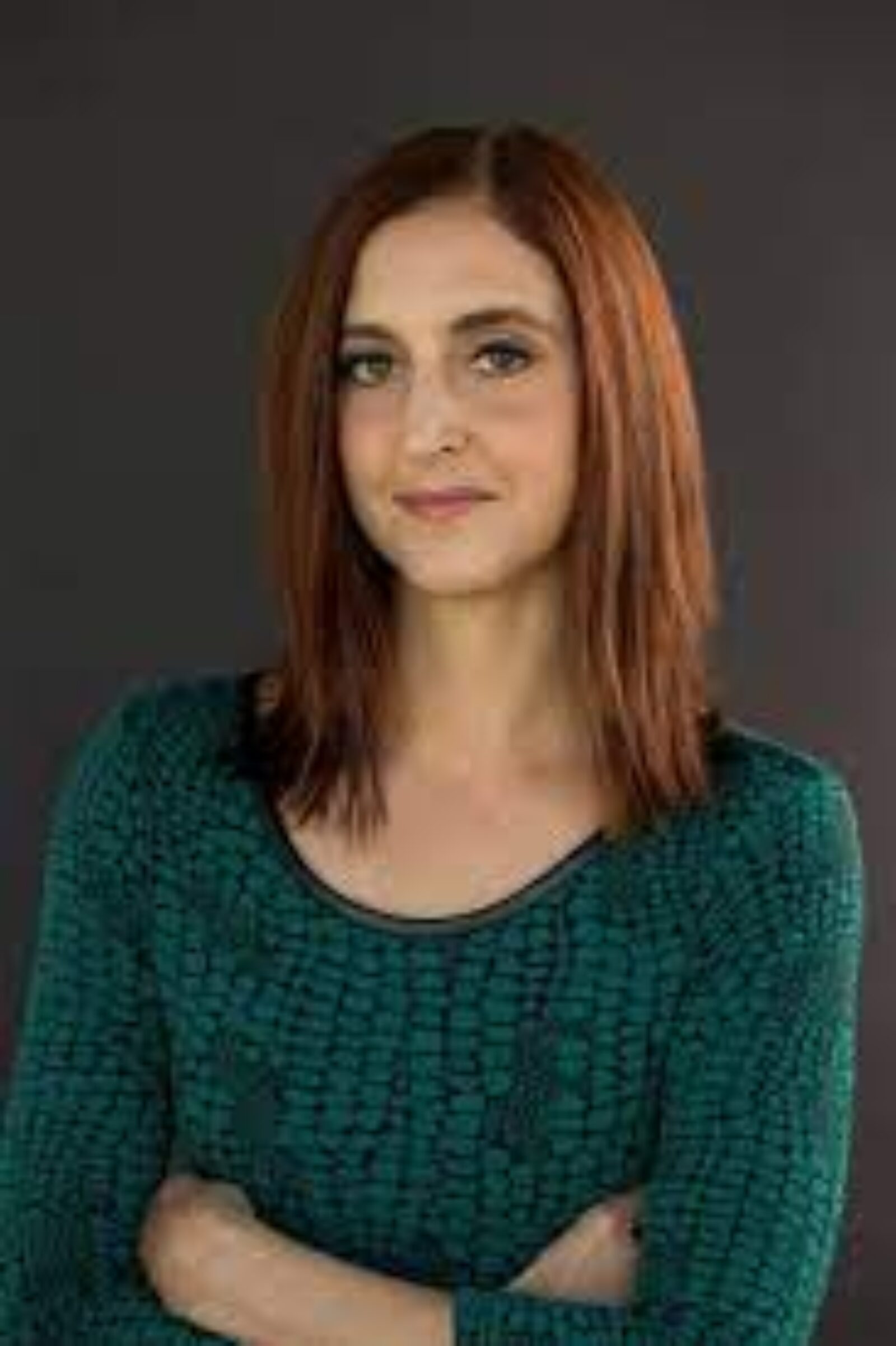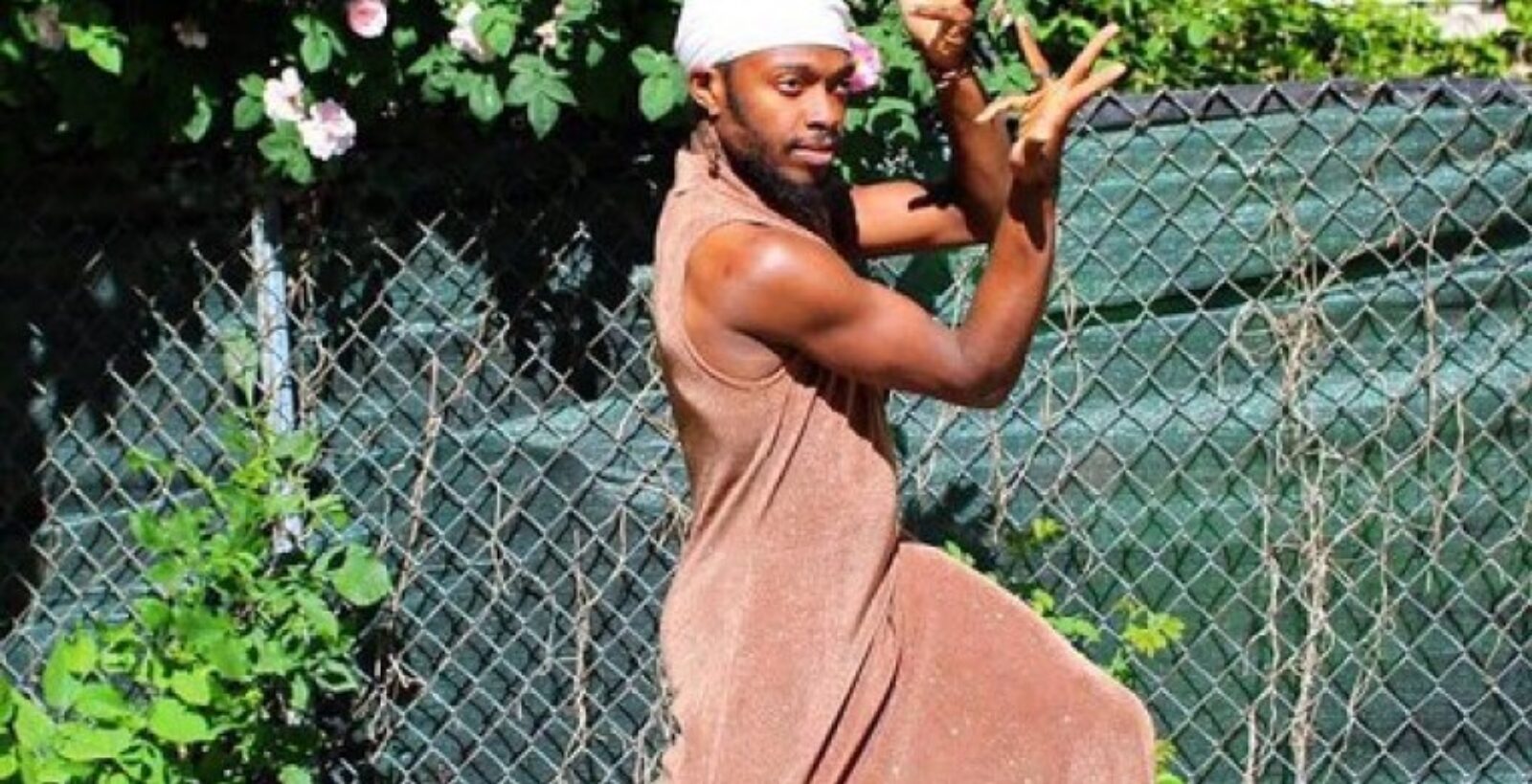 Our Alumni