Dancing on the Ceiling: Women of a certain age performing solos
This collective of renowned artists will be visiting campus to offer performances, panel discussions, and masterclasses. The work and the artists are mature, and the content is rich and surprising – running a gamut of aesthetic practices. Their work will be combined with other mature female artists from the Dance at Illinois faculty and will inspire all of us as they defy expectations. Your support will help us meet production needs and provide housing and compensation for our artists.
Cunningham Dance Technique Intensive
The UIUC Cunningham Dance Technique Intensive is a workshop for age 18 and older students that offers rigorous training in the Merce Cunningham Technique and Aesthetic History. It is taught by two former members of the Cunningham Dance Company, Paige Cunningham Calderella and Silas Riener. We are committed to offering full scholarships to current Dance at Illinois students and half-tuition scholarships to DAI alumni. Your contribution to this project will go directly to ensuring that our Dance at Illinois family has access to this incredible opportunity.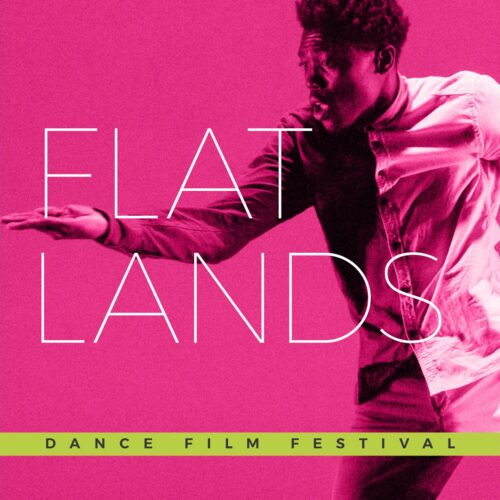 Flatlands Dance Film Festival Retreat
The Flatlands Dance Film Festival is dedicated to supporting and presenting dance cinema, a medium which explores and innovates the intersections between filmmaking and dance making. As this annual festival continues to evolve and grow, we are committed to producing experimental film laboratory retreats for artists interested in collaboration, experiment, and the challenges of capturing the body in motion. The Flatlands retreat will serve as an incubator for work that can be produced for the festival in future years. Your contribution will help us launch our first retreat in summer 2024.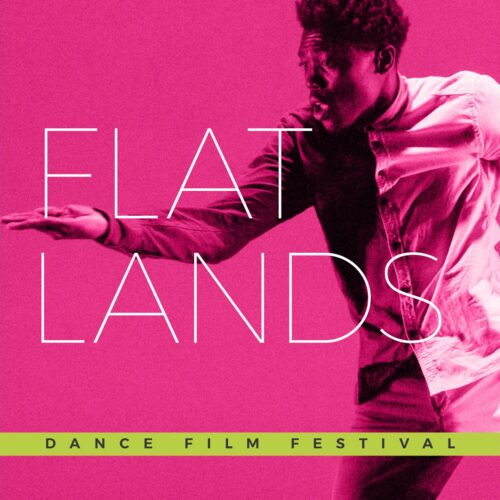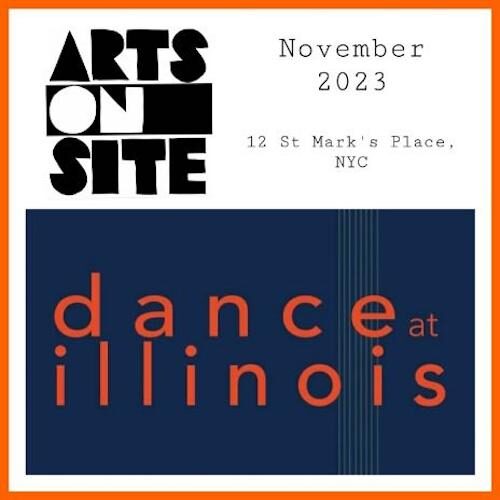 Dance at Illinois Alumni Concerts
BFA alumna Amber Sloan is curating and producing a show of Dance at Illinois alumni works at Arts on Site in New York City this November 2023. Alumnus Mark Kater is producing an alumni concert (venue TBA) in 2024. These evenings provide an opportunity for us to reconnect with our amazing alumni and offers them a chance to showcase their work. Your gift will help us provide each selected alum with an artist stipend and ensure that we will be able to continue to produce quality alumni concerts in the future.