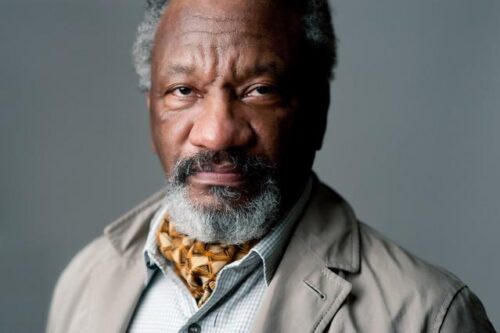 Donald Byrd
Donald Byrd has been the Artistic Director of Spectrum Dance Theater since December 2002. Formerly, he was Artistic Director of Donald Byrd/The Group, a critically acclaimed contemporary dance company, founded in Los Angeles and later based in New York, that toured both nationally and internationally. His career has been long and complex, and his choreographic and theatrical interests are broad. The New York Times describes him as "a choreographer with multiple personalities … an unabashed eclectic." He is a Tony-nominated (The Color Purple) and Bessie Award-winning (The Minstrel Show) choreographer. 
Mr. Byrd has frequently been referred to as a 'citizen artist,' a descriptive that perfectly aligns with an important component of Spectrum Dance Theater's mission and Mr. Byrd's personal beliefs – "dance as an art form and as a social/ civic instrument." Mr. Byrd will be setting his work Love on our students for November Dance.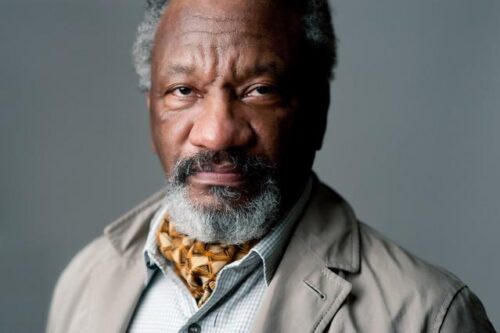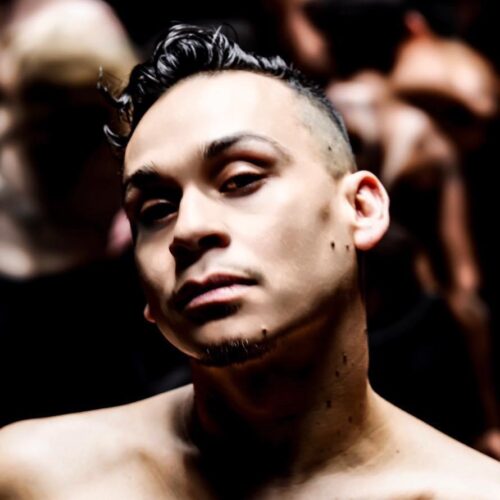 Vincent Michael Lopez
Vincent Michael Lopez began his dance career receiving the Oprah Winfrey Scholarship in 2005 to study at Alvin Ailey. In 2008, Vincent became a co-founding member of the touring company Wideman/Davis Dance and also joined Spectrum Dance Theater. Other performances include guest artist engagements with Whim W'Him, Dominic Walsh Dance Theater, The 5th Avenue Theatre, and the Seattle Opera, among others. Vincent left Spectrum in 2015 to pursue a one-year residency in Alaska and a three-month residency in Dhaka, Bangladesh teaching dance workshops to children with limited arts access. Shortly after Vincent returned to Seattle in 2017, he premiered an evening-length ballet titled Noraefa, which was re-staged for Spectrum in April 2019. Vincent is now in his 9th season with Spectrum Dance Theater. He will be teaching technique and setting and rehearsing Donald Byrd's Love on our students for November Dance 2021.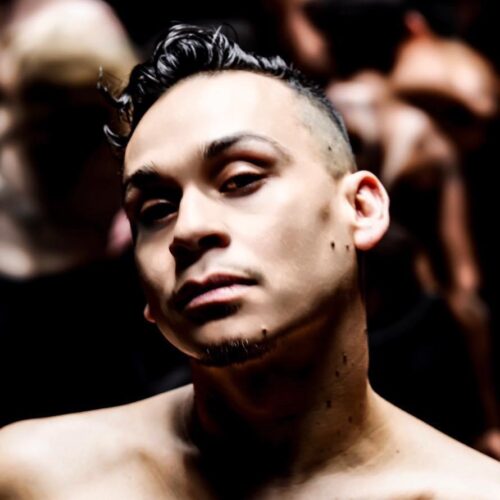 Silas Riener
Silas Riener (b. 1983) is a graduate of Princeton University and NYU's Tisch School of the Arts, and was a member of the Merce Cunningham Dance Company from 2007-2012. He has performed with Chantal Yzermans, Takehiro Ueyama, Christopher Williams, Joanna Kotze, Jonah Bokaer, Rebecca Lazier, Tere O'Connor, Wally Cardona, and Kota Yamazaki. His own work has been curated at EMPAC, The Chocolate Factory, LMCC's River to River Festival, and Danspace Project. He has been creating dance work with Rashaun Mitchell since 2009, their work together has been seen at BAM, REDCAT, MoMa PS1, The Walker Art Center, On The Boards, The MCA Chicago, ICA Boston, SFMOMA, Madison Square Park, The Joyce Theater, and Museo JUMEX.  His ongoing collaboration with artist Martha Friedman has resulted in works seen at Andrea Rosen Gallery 2, The Henry Museum, Locust Projects Miami, and Jessica Silverman Gallery. Silas will be teaching technique and setting and rehearsing Professor Tere O'Connor's work Future Cake on our students for February Dance 2022.